Profile of a modern e-learning learner between micro-interaction and gamification: strategies to help out
Introduction
The profile of a modern e-learning learner between micro-interaction and gamification would easily consist of understanding how to find the balance between the two. Micro-interactions are known to be able to deliver a better and more effective learning experience and that is why a lot of learners find it very important. After all, the world that we are now in is way different from how it was 10 years ago. With the pandemic at large and a lot of improvements in modern society, there is now more to things than everyone knows. Online learning is now the main mode of learning and that is why it is important to learn more about the things that can help you to catch up to them. 
Basically, you would need to understand that the old and traditional teaching methods can be effective but they have grown larger than ever and can easily be improved. Microlearning as well as gamification is known to help out the online learning process to be much easier and to cater to the needs of modern learners. A lot of organizations that help out with education have switched to making a combination of using these two particular strategies. 
The objectives of combining these two methods are to: address the short attention span of the modern learner, to offer learning resources to improve their performance, appeal to the desire of millennials when it comes to instant gratification as well as provide ways for collaboration and peer learning between groups of learners. There is easily three types of training where gamified learning can make all the difference such as follows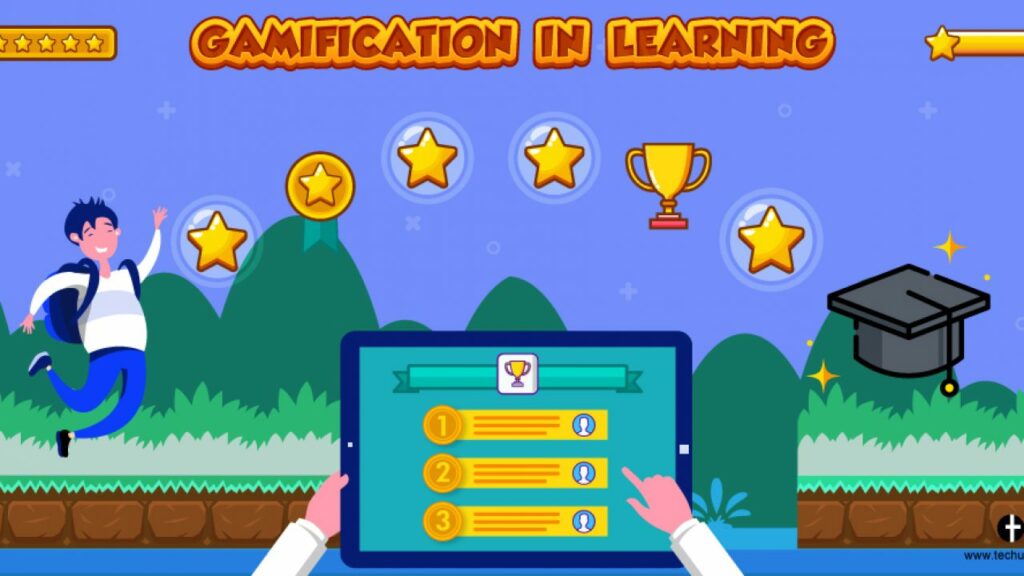 Onboard training
When it comes to getting a new job, there is always a probation period where employees get onboard training which helps them to transition smoothly into their roles. However, these things can get pretty boring especially with the way it is done traditionally. For example, on the first-day orientation, the recruits get dumped with a lot of information that they barely learn anything at all. Then the following week, they are made to follow someone new and shadow their jobs, with the company expecting them to catch up on the different tasks being assigned to them.
The profile of a modern e-learning learner between micro-interaction and gamification says that the traditional type of learning like that does not work out anymore. There needs to be more exciting content that would help to keep the learners as motivated as possible. There should be a clear role definition on what they need to do as well as challenges that are within their expectations as well as results that would help keep them in line. They need to have a specific amount of time to learn the big amount of information that they are going to be faced with and they need post-boarding support to help them have better training overall.
The traditional learning methods give a lot of anxiety and stress to the learners which increases dropout rates. Through gamified learning, the learners should be able to navigate through the different ups and downs when it comes to onboarding.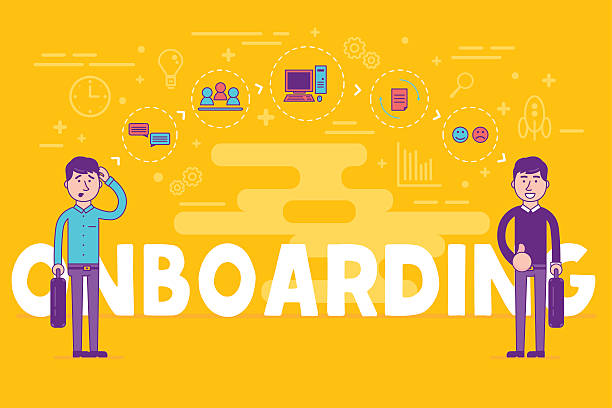 Pre-onboarding gamification
To set a proper tone when it comes to the virtual classroom, one must learn how to break the ice which means that there is a session where people can know what they are going to expect throughout their entire boarding duration. Providing an option to raise a hand in a virtual platform would help them to get the help they need in case there is something that they do not understand from what is being explained. This would help the learners to be more open to what they know so that they can easily assess themselves and seek help when they need it.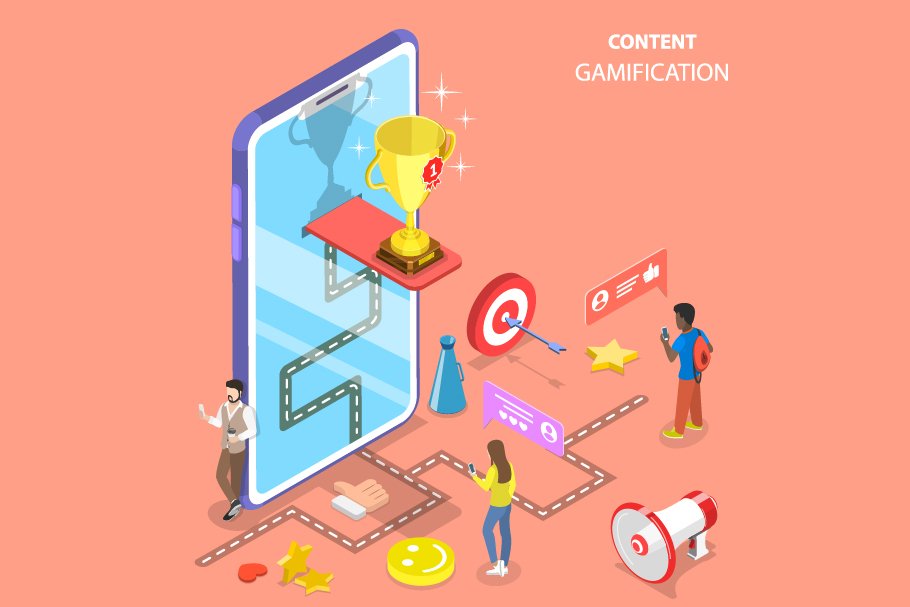 During onboarding
The profile of a modern e-learning learner between micro-interaction and gamification would include not forcing the learners to go through a lot of documents for them to learn by themselves. Instead, it should be a great mix between face-to-face interactions as well as microlearning. The use of simple virtual classroom sessions, as well as gamified modules, should help every session be more fun. This would induce the learners to have proper ways to learn so that they can get more motivated than ever to learn. It would also be great to set milestones or goals that would make them feel more excited about achieving.
By setting these things, the learning methods are spiced ups and milestones can easily be added through different activities. Microlearning methods such as whiteboard animations or videos would be a great help to turn boring texts into lively and engaging content. 
There can also be a game-based course in which the learners would be able to learn new things by interactive learning. There are a lot of different LMS that would help the learners be more engaged in the lessons that are being taught to them. If the learners are seen working hard and abiding by the plans that are set for them, giving them something for their accomplishments would be great
Rewards method
Through the gamification of some lessons and courses, it would be possible to provide rewards and achievements for the hard work of the learners. The profile of a modern e-learning learner between micro-interaction and gamification says that instant gratification for learners and having their efforts and accomplishments recognized would help improve their mood and this would lead to better learning progress.
To motivate them further, you can opt to display their scores right by their names to push and appeal to their competitive nature. You would want to foster a healthy competition between the learners so that they have the motivation to do better than ever. And this would also be a great time to tell them that they can ask you for help anytime that they are having a hard time with a specific task.
Post onboarding strategies
When it comes to posting onboarding strategies, it would be necessary to upload handbooks, materials, and other references that they can check out if they ever need them. You can also create an online discussion forum where they can interact with other learners so that they can talk among themselves. This would help them to open up more and get the answers to specific inquiries that they have. You would need to find ways to reinforce the information that they have learned through the onboarding sessions at this point.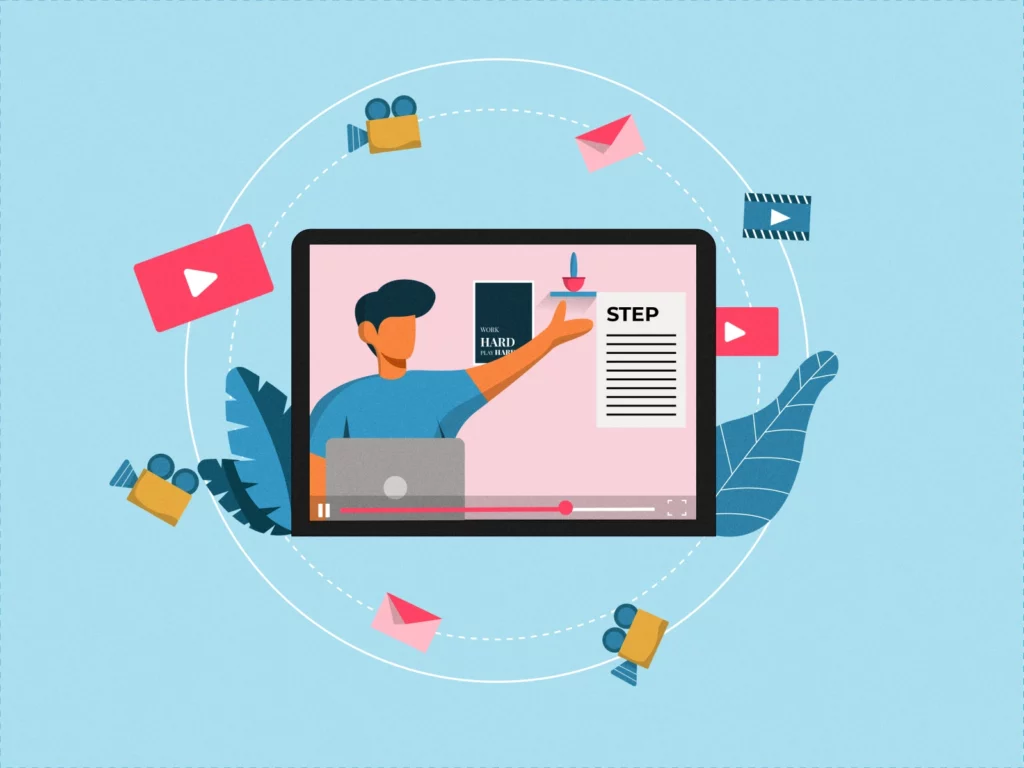 Gamified courses
There are a lot of different ways to gamify a course in such a way that would be helpful to the learners. The profile of a modern e-learning learner between micro-interaction and gamification says that through different courses that are gamified, the learners can have a better learning way. There are a lot of different combinations that you can try to bring the course closer to them.
Mimicking scenarios that they will be faced with on the things they need to learn would be good. It would be great to find ways for you to make a simulation of what they would need to learn as if they are doing it face to face. It would help them have a better grasp of what they are supposed to do later on. Of course, it is necessary to provide them with proper files and documents that they can read so they are prepared for any simulations that you will give them.
Giving a demo session would also be a great way for making them learn and teaching them in a gamified version of the course. Including animations that have voiceover would induce in them, a faster and better method for them to learn. You should also give them corresponding points for these things so that it can push them to work better and harder than ever while enjoying it.
These interactive sessions should be as short as possible and accessible on different phones. 
The profile of a modern e-learning learner between micro-interaction and gamification tells you that the learners have a short attention span and that is why it is necessary to make sure that they spend it well. With short interactive sessions and classes, the learners should not get bored and learn well.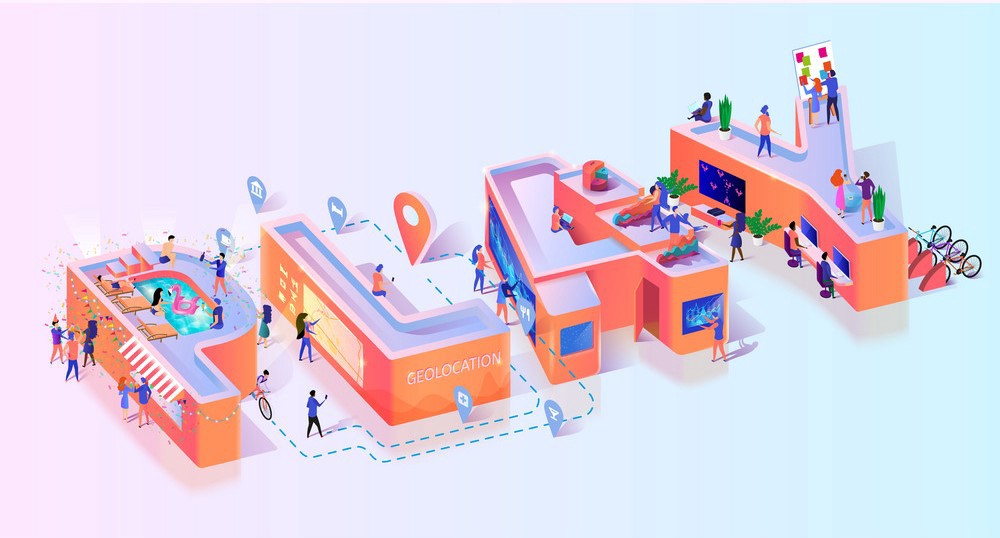 Taking advantage of things like this and organizing a page where they can do all this so that everything is unified would be a great way for you to take advantage of the online setup. It would be great to divide the learners into small groups that they can connect with so that they do not feel like they are alone in the journey and to prepare them for times when they need to work in a team. Through these different things, they should be able to have a better way of learning and know more after all the sessions.  
The modern learner needs different things so that they can learn better and more efficiently and gamification, as well as micro learning, is one of the best ways to do this.