Audius an Alternative to Spotify?
If you've ever wondered how the blockchain-based music streaming platform Audius differs from Spotify, read this. It allows artists to host their own music and supports direct relationships with fans. It also rewards users with a $AUDIO token. This token is earned by reaching specific rankings on weekly and monthly trending playlists. That means artists can earn even more money while helping the ecosystem grow. And while this method doesn't work for everyone, it does have some benefits.
Audius is a blockchain-based music streaming protocol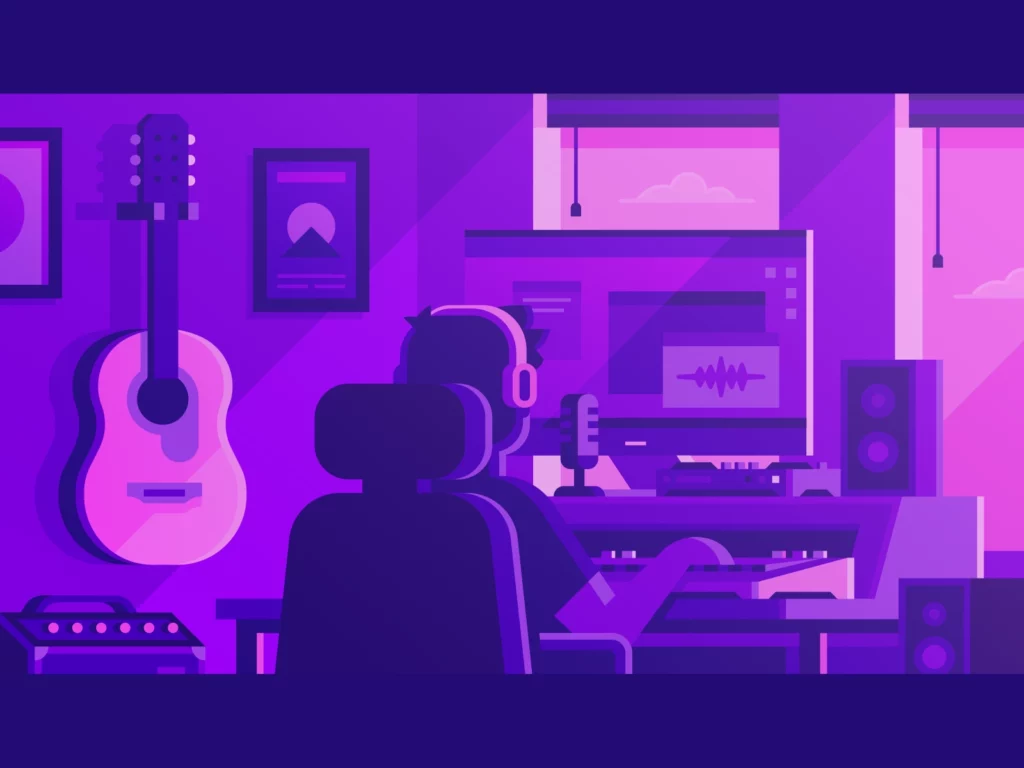 Audius is a blockchain-based music-streaming protocol that is decentralized, allowing artists to sell their content directly to their fans and earn a share of revenue. Audius also rewards its users with Audio tokens based on their achievements, such as being the top five trending tracks or playlists in a weekly poll. The music ecosystem is secured by two types of decentralized nodes – discovery and content nodes. Node operators are rewarded with their native cryptocurrency in exchange for maintaining the network.
The Audius ecosystem consists of three players: artists, fans, and service providers. These players are responsible for the security of the network, managing the traffic on the app, and distributing music. The network is open and decentralized, so the artists are more likely to have their content published on the platform. It also offers more freedom to artists, enabling them to earn more from their art while still getting paid fairly.
It's similar to Spotify
If you like to listen to music through streaming services, you might have heard about Audius. The service is a similar concept to Spotify, but it focuses more on smaller artists. Similar to Soundcloud, it offers a platform for up-and-coming musicians. Not only does it offer music streaming, but it also allows aspiring musicians to self-publish and monetize their work. Its focus is not on profit, but rather on the engagement of users with the artists' content.
Unlike Spotify, Audius is entirely decentralized. It is managed by an open source community. Its AUDIO token allows users to directly interact with artists. Artists get paid directly by fans, eliminating the need for a third-party platform. Audius has already been able to attract millions of users and over 200,000 artists. One of its latest developments is its integration with TikTok, allowing users to access these artists' content.
It allows artists to host their own music
Audius is a service that enables artists to host their own music. The music community is plagued with problems such as copyright infringement and lack of proper compensation. Both issues are caused by illegal players who rip off artists' works. Audius addresses both problems by decentralizing control and funneling money directly to artists. What's more, the platform may actually code itself into music culture. That's good news for artists and listeners.
The platform provides an easy and secure platform for artists to host their music. Audius is a decentralised network of nodes that help to secure the content and monetise artists for the work they create. Artists can offer their work for free to fans or charge them to unlock their content. Since Audius is a decentralized network, it lets artists retain sole ownership of their content and is not tied to any one company.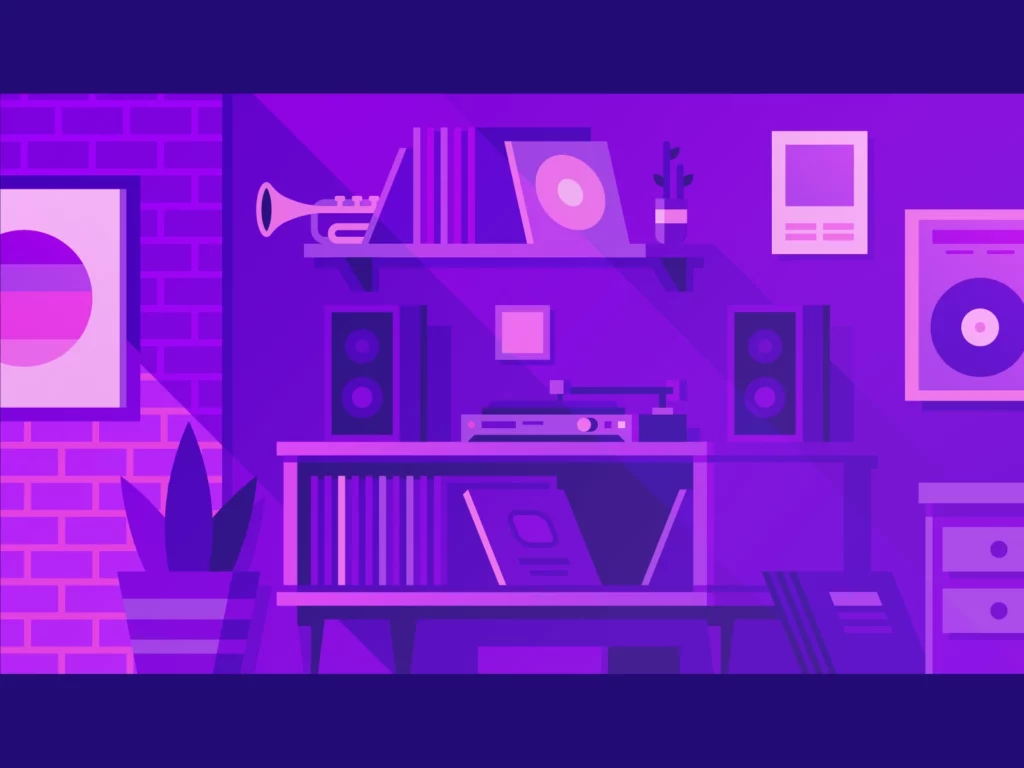 It supports direct relationships with fans
Unlike many other social media platforms, Audius supports direct relationships with fans. The platform hosts regular remix competitions where fans can provide audio tracks for free. The winner will be rewarded with AUDIO tokens. Like Facebook and Twitter, Audius's structure allows users to scroll through their timelines and follow their favorite artists. The service is free and has a strong growth in user numbers. This article will explore the ways that Audius supports direct relationships with fans.
The first step in generating revenue through direct relationships with fans is to use the platform as a revenue stream. By eliminating the middleman, Audius allows music creators to make money directly from their fans. The platform's incentive structure encourages users to build third-party applications based on its core features and functions. Musicians can also create fan clubs and sell exclusive content to their fans. These models are also effective for marketing and can be applied to tentpole pieces and core catalogues.
It supports censorship resistance
With its decentralised streaming service, Audius hosts user-uploaded music and is censorship resistant, and puts an emphasis on the rightsholders of that content. While 80% of takedowns of apps are not copyright infringements, this policy does cause great content to disappear. Likewise, censorship-resistant policies do not apply to the service as it does not have the ability to deplatform users.
The company has backed and funded by some of the biggest names in electronic music, including deadmau5. The founders have assembled an advisory board and invited hundreds of artists to participate in the private beta. Audius's model focuses on breaking down barriers, and will ultimately turn over 90% of its revenue to artists. The company promises to make its service free for users while providing bigger payouts and a transparent takedown process.